Met trots mogen wij mededelen dat De Schalm als een van de eerste theaters een gepersonaliseerde app lanceert. Bewaar al je tickets voor het nieuwe seizoen nu gemakkelijk in de app en geniet van de voordelen!

Over De Schalm-App
De app brengt jou als bezoeker 3 verschillende voordelen:
Hoe werkt het?

- Koop een ticket via www.deschalm.com of aan de theaterkassa van De Schalm
- Installeer de De Schalm-app in de Google Play- of App Store
- Open de app op je telefoon
- Log in met hetzelfde e-mailadres als je gebruikte bij het bestellen van de tickets
- In De Schalm-app vind je nu een overzicht van je gekochte e-tickets mét de QR-code voor toegang

Download de app door op het juiste icoontje te klikken: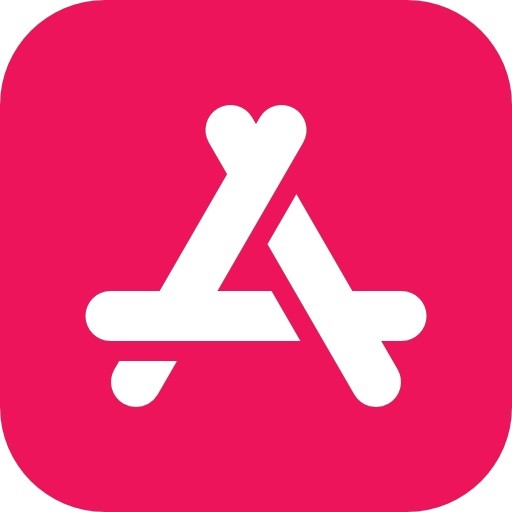 App Store Google Play Store


Veelgestelde vragen

-Zojuist heb ik tickets gekocht, maar ik zie ze niet in de app staan. Wat nu?
In principe zijn de tickets direct zichtbaar in de app. Het kan zijn dat je de app een keer moet refreshen. Komen je tickets niet in de app? Bel dan naar de theaterkassa (040-253 35 78).

-Kun je ook bestellen via de app?
Nee, je kunt geen tickets bestellen via de app.

-Ik heb geen smartphone, is dit een probleem?
Het gebruik van de app is niet verplicht. Je kunt te allen tijde gebruikmaken van de toegestuurde e-tickets (pdf) in de bevestigingsmail.


Let op! Het gebruiken van De Schalm-app is niet verplicht. Je kunt ook gebruikmaken van de e-ticket (pdf) in de bevestigingsmail. Deze kun je uitgeprint of op je mobiele telefoon tonen bij toegang.